The heartbeat of Serving You Ministries is to serve our community in any area of need TOGETHER. Last week we served as ONE at our first annual Serving Younited Week. Over 230 people from at least 12 different churches participated!
IN THE MORNINGS...
We partnered with Metro Changers, Abiding Hearts Home Care, The Church Brook Hills and Oliver Elementary to serve at 7 different worksites, completing a roof, deck, painting, prepping Oliver for Ready Day One, and cooking and cleaning for the elderly around Birmingham!
IN THE AFTERNOONS...
We partnered with Oak Tree Ministries, the Lovelady Center, and Harris Homes to have 3 Rock the Blocks (back yard Bible clubs) and had over 160 children in attendance!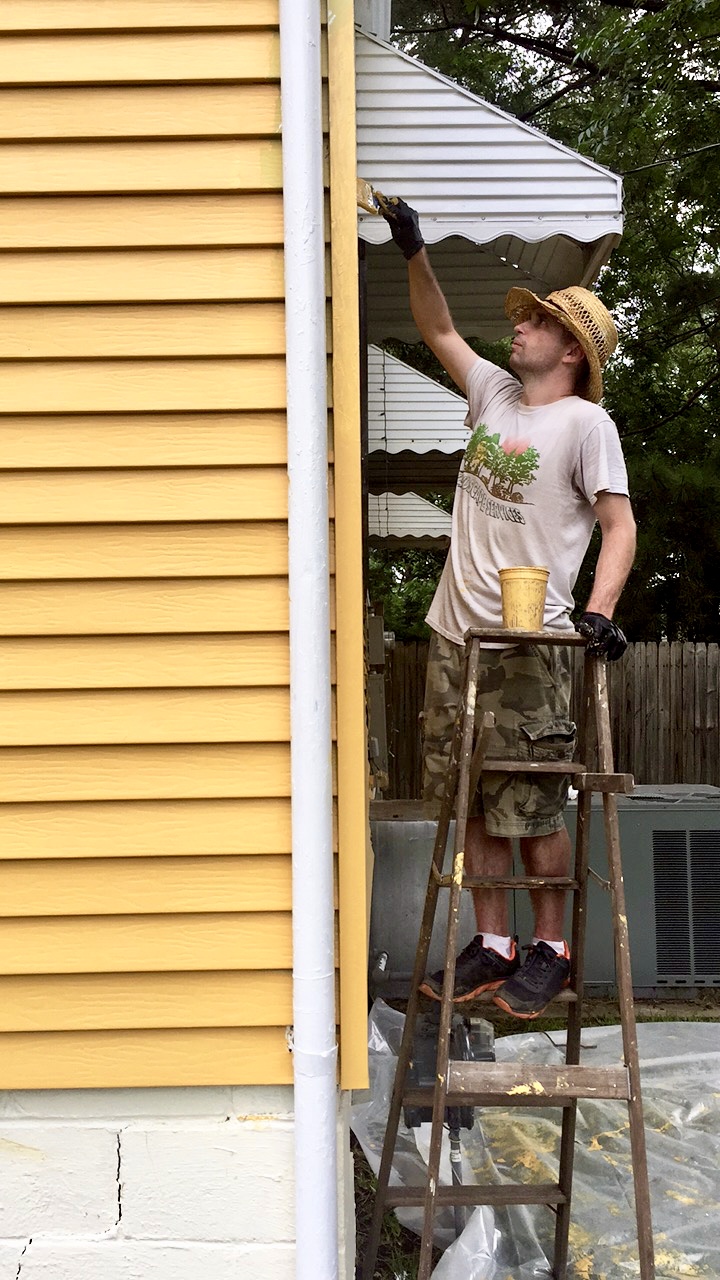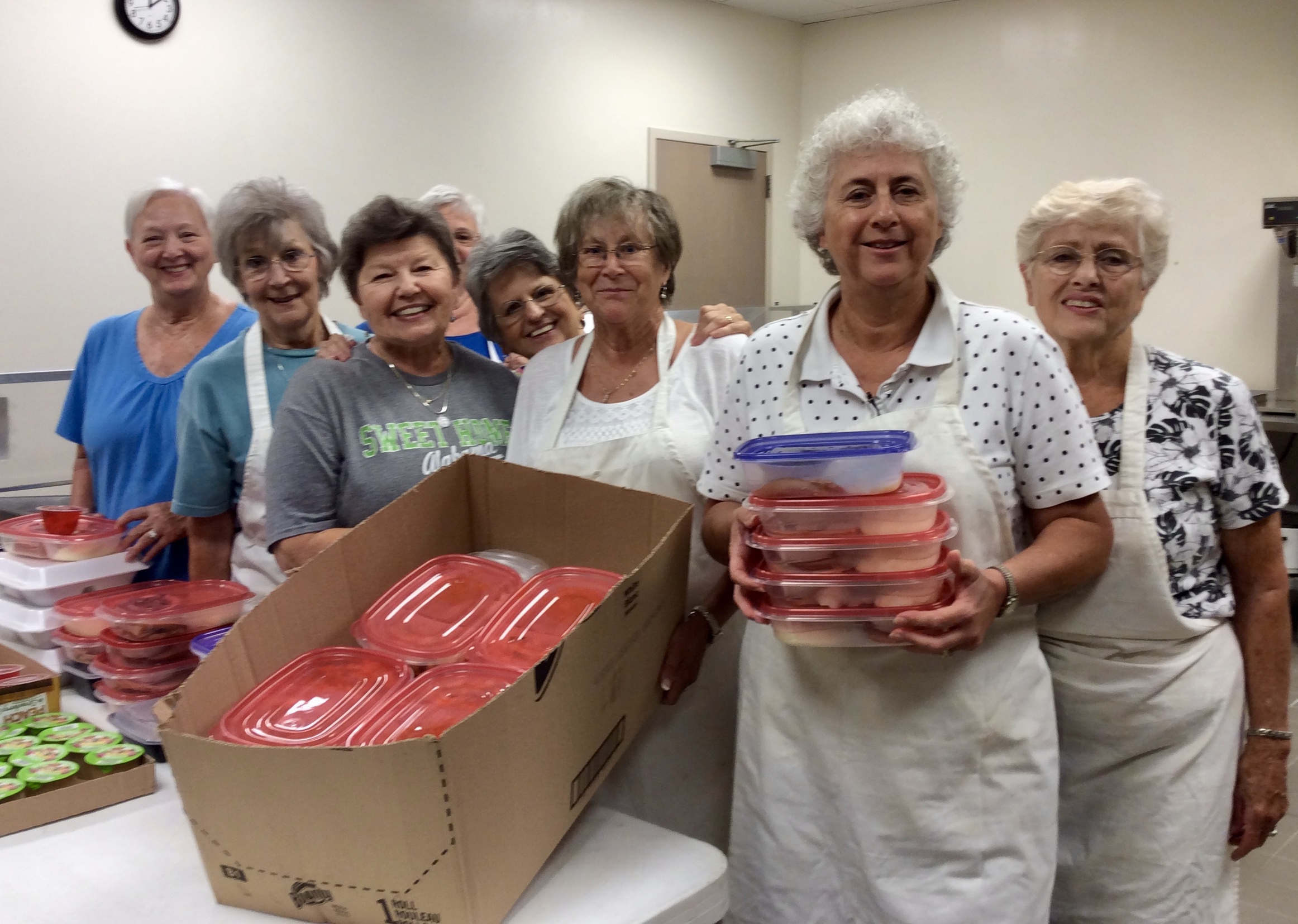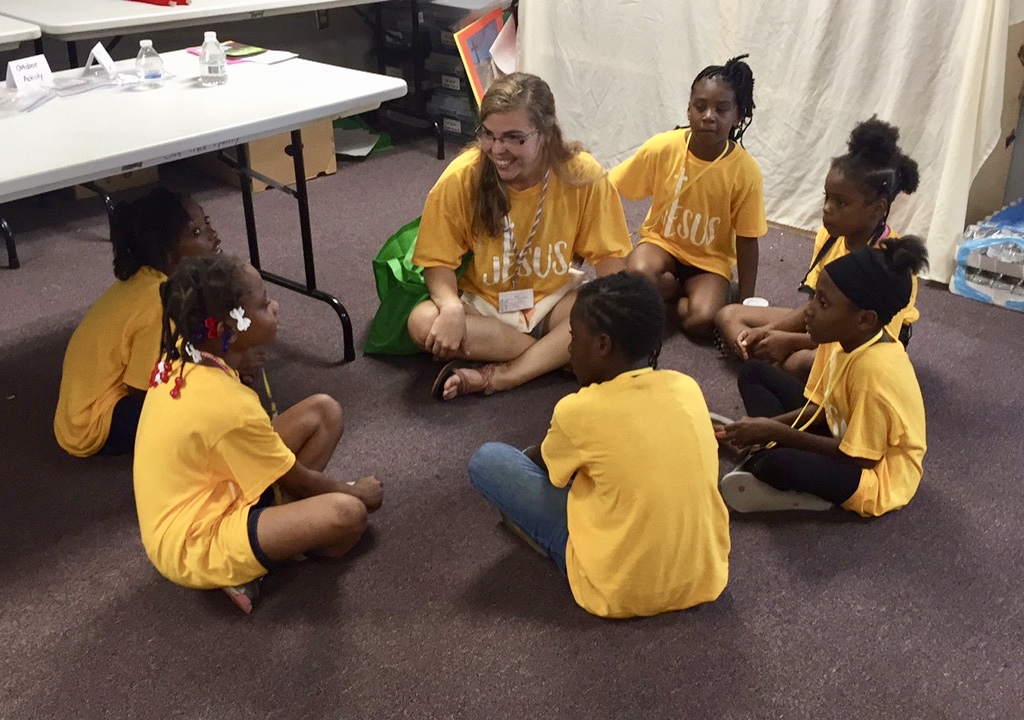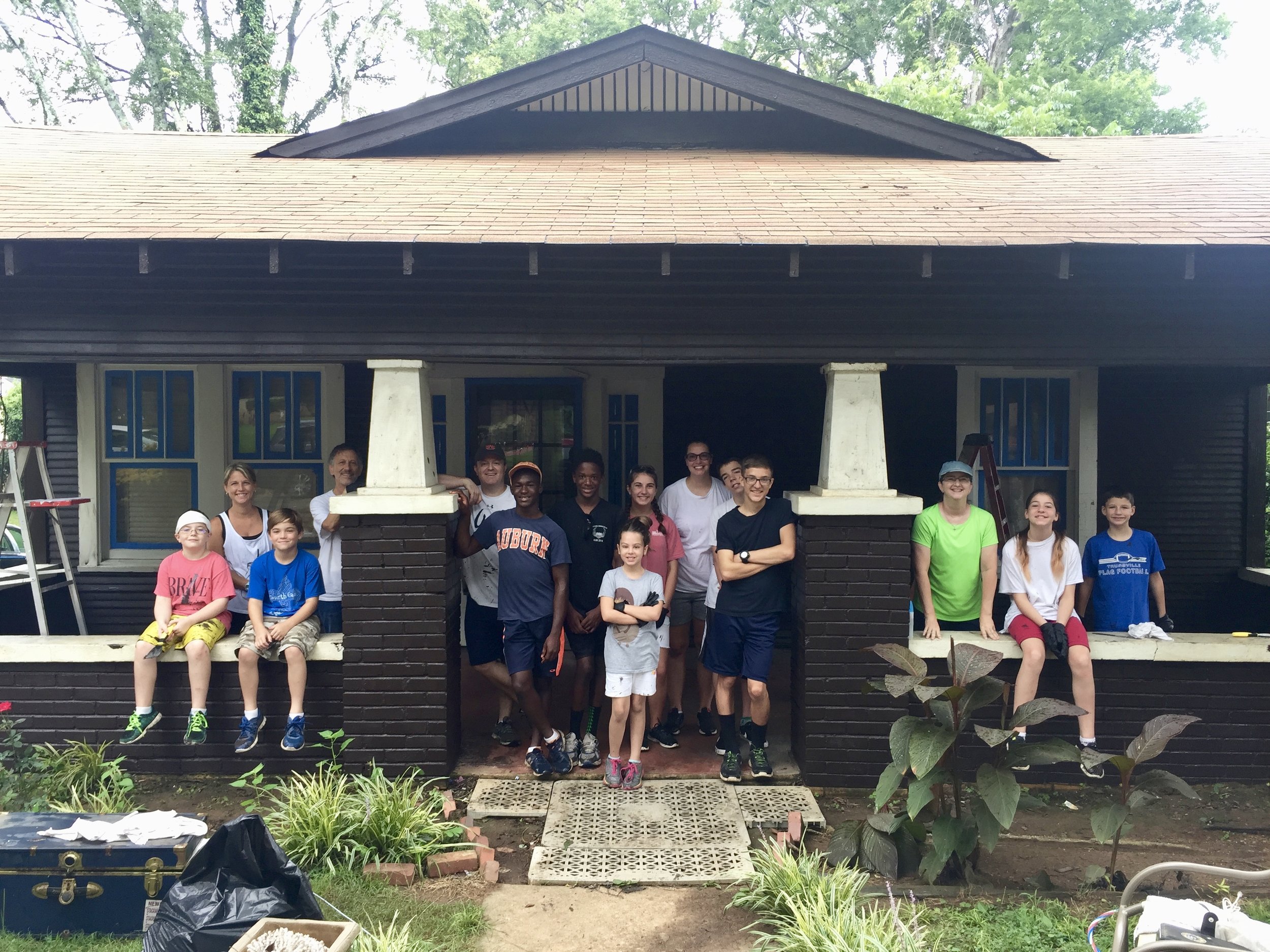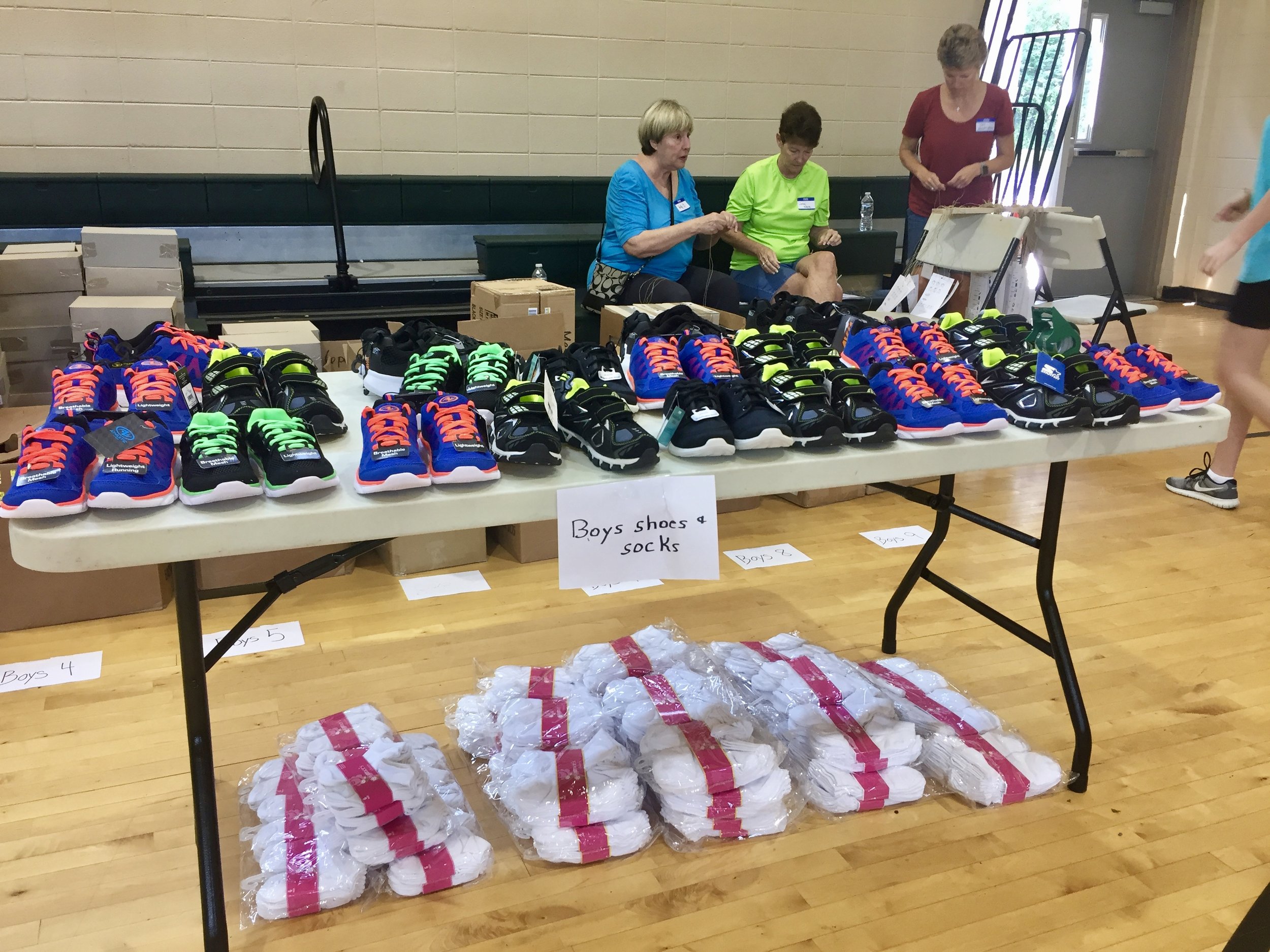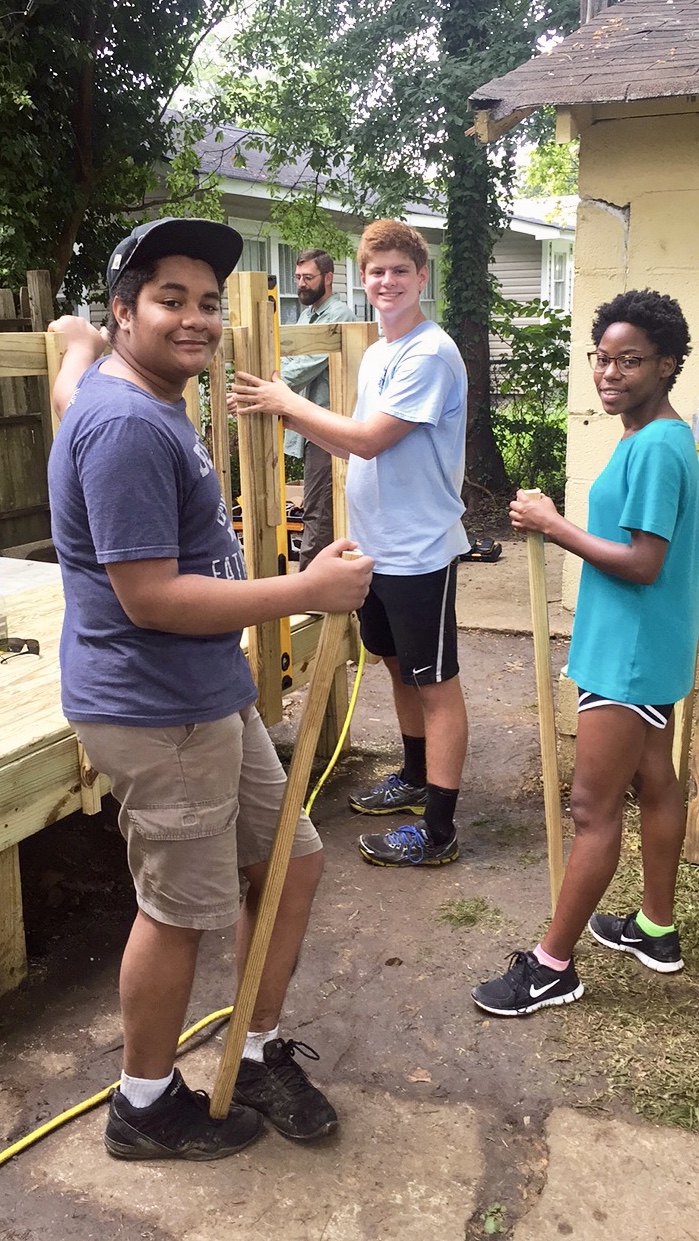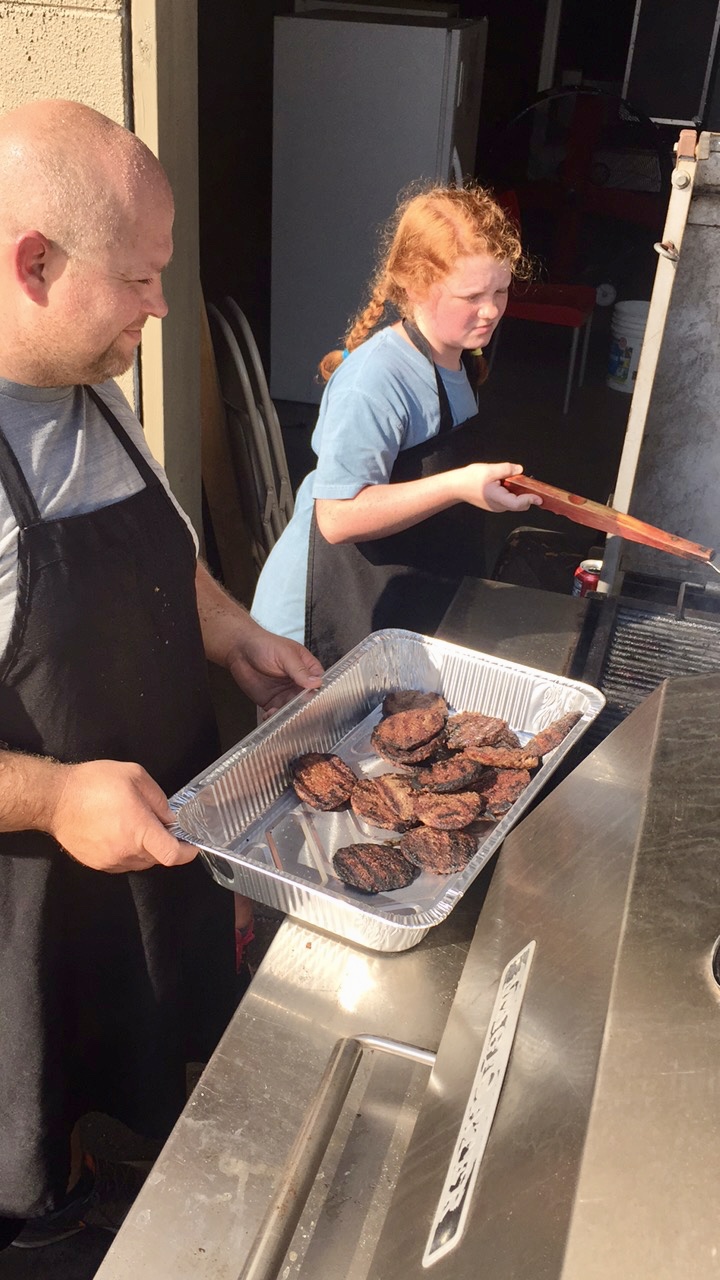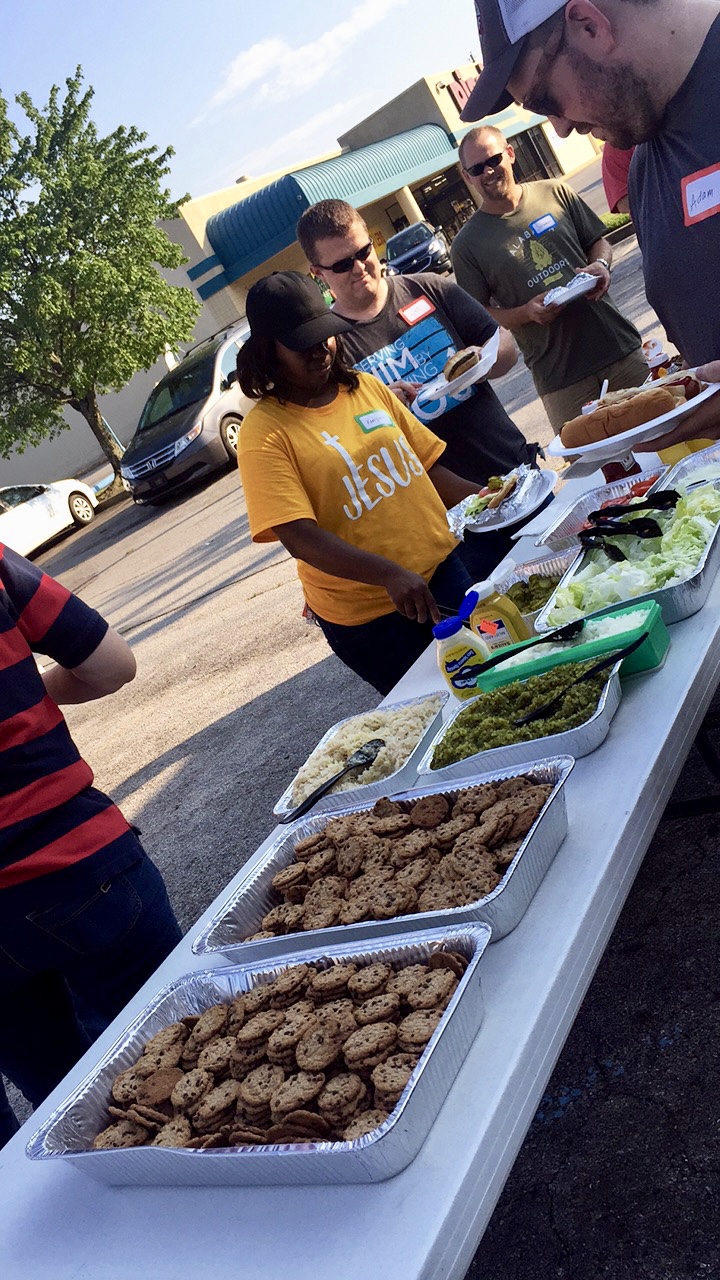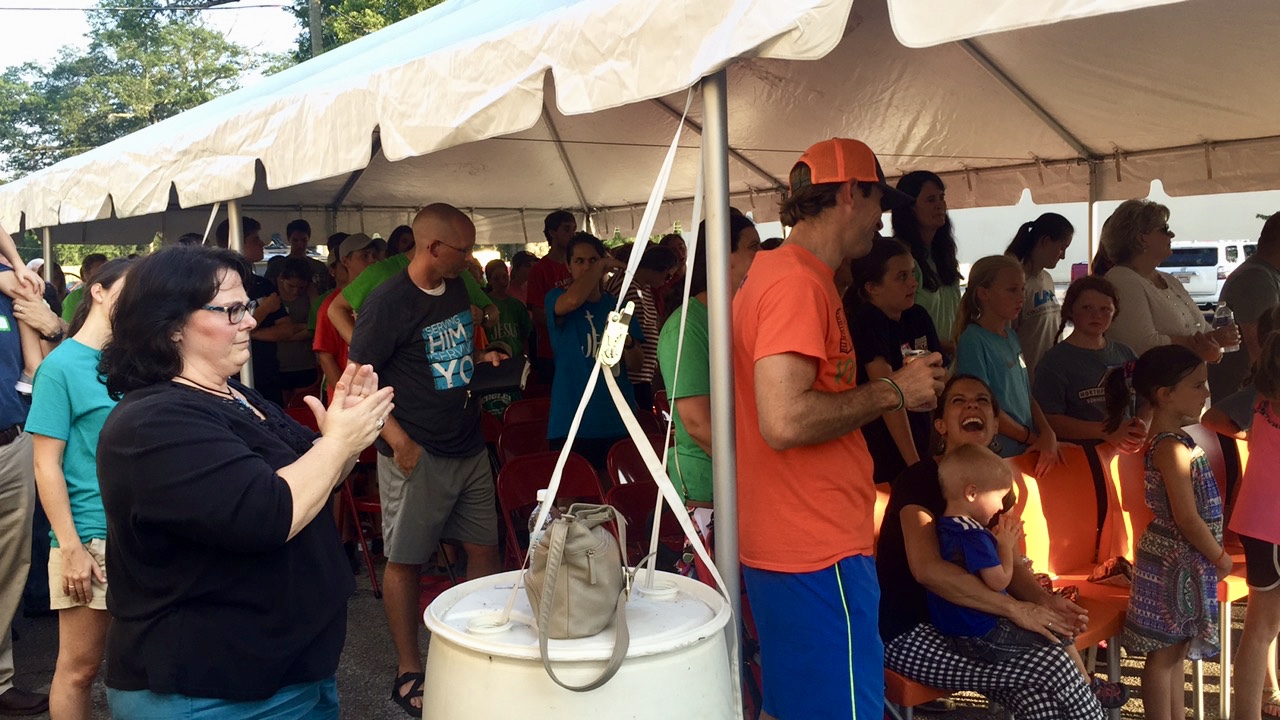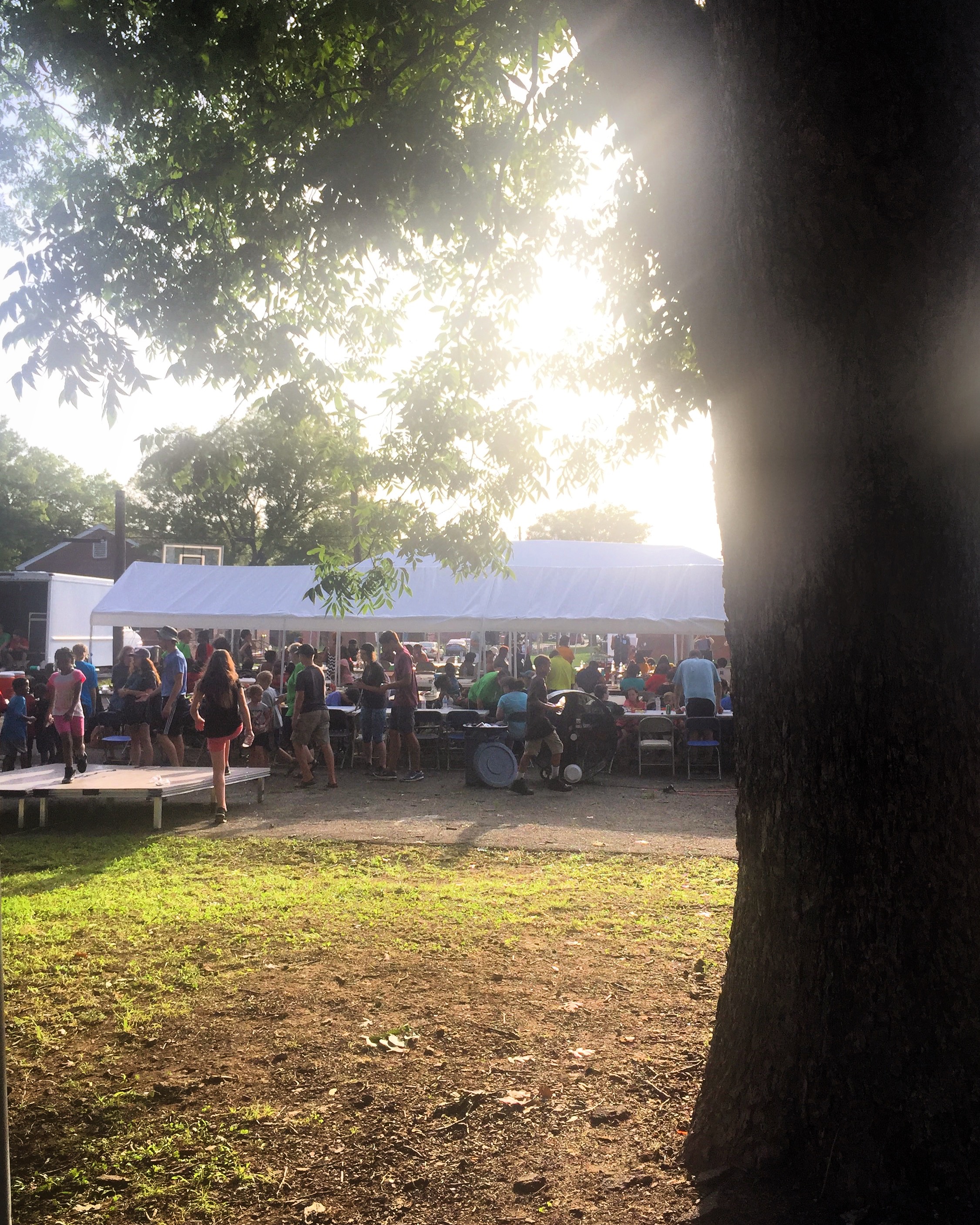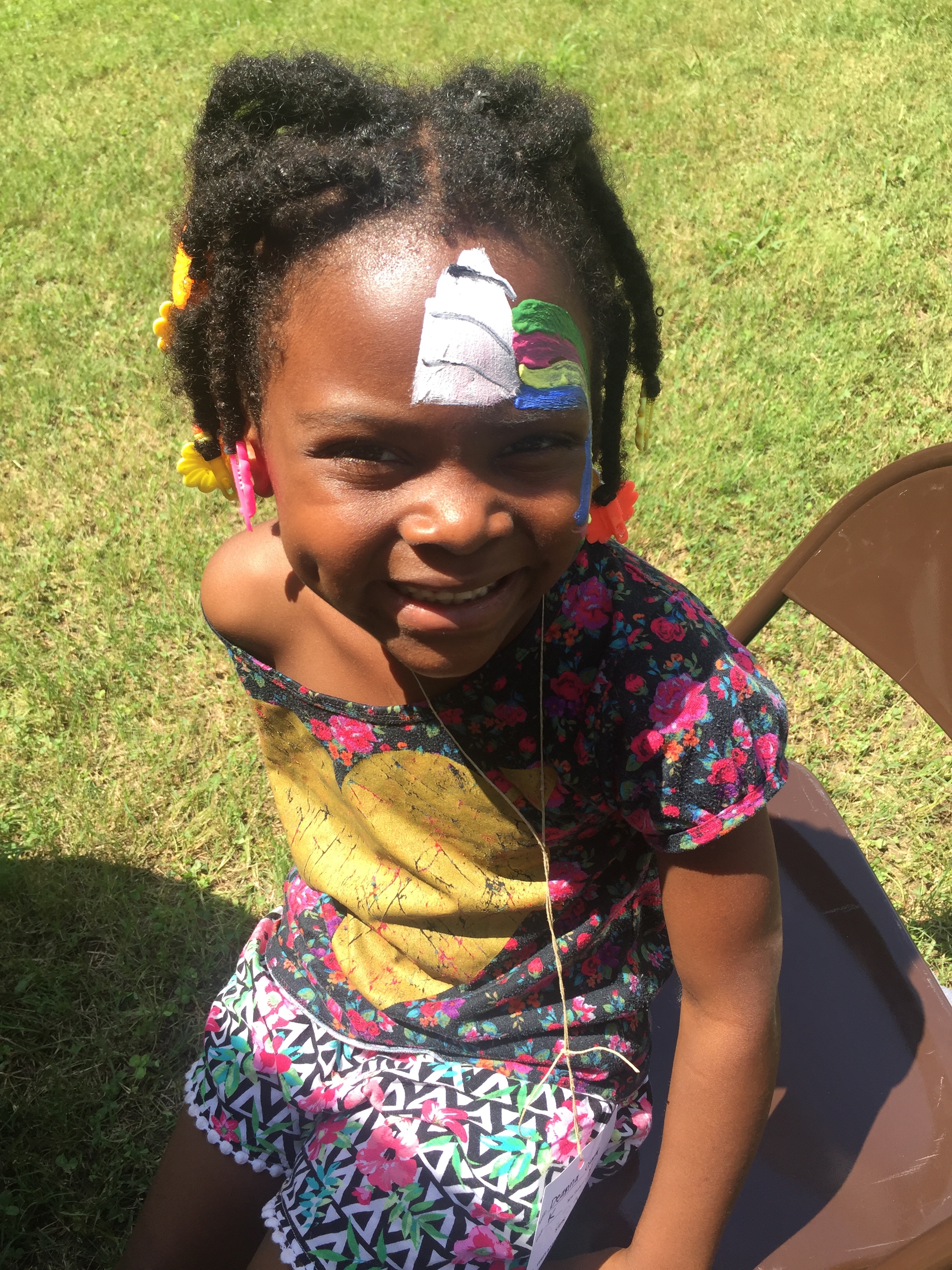 We've already heard a few great stories of how the Lord was at work last week and how some great gospel conversations took place! Join us in praising Him for last week and asking Him to grow the seeds that were planted. If you have something to share from last that we haven't heard yet, we'd love to hear from you! If you had the opportunity to share the gospel last week we'd love to hear about that as well.
LOVE OLIVER
To conclude the serve week, we came alongside several churches and the McSweeny Foundation at our annual Love Oliver day. Kids received backpacks, school supplies, and uniforms to get them ready for the school year. They earned vouchers to shop for these needed supplies by meeting attendance and reading goals throughout the previous school year.
YOUTH SERVANTS
Throughout the summer months we had several youth groups serve at our ministry center! The teens served as chaplains, food pantry hosts, intake workers, and our hospitality hosts. We love seeing the next generation being discipled to serve their city!
JUNE & JULY NUMBERS
$13,574.36 given in utility assistance
293 families with 823 individuals served through the food bank
353 people were prayed with & shown the gospel during their appointment
SPORTS REACH TRIP
We're looking for more men to join the SportsReach softball prison ministry trip to Orlando, FL, November 1-5! The cost will be $250. If interested please contact John at john.gibson@servingyou.org.
You can see more photos from the summer events and stay up to date with everything happening at SYM by following us on social media! Links to our Instagram and Facebook are below!
Thank you for continuing to partner with us to serve our community in the love of Christ!

Serving Him by Serving You,
John Gibson
Executive Director